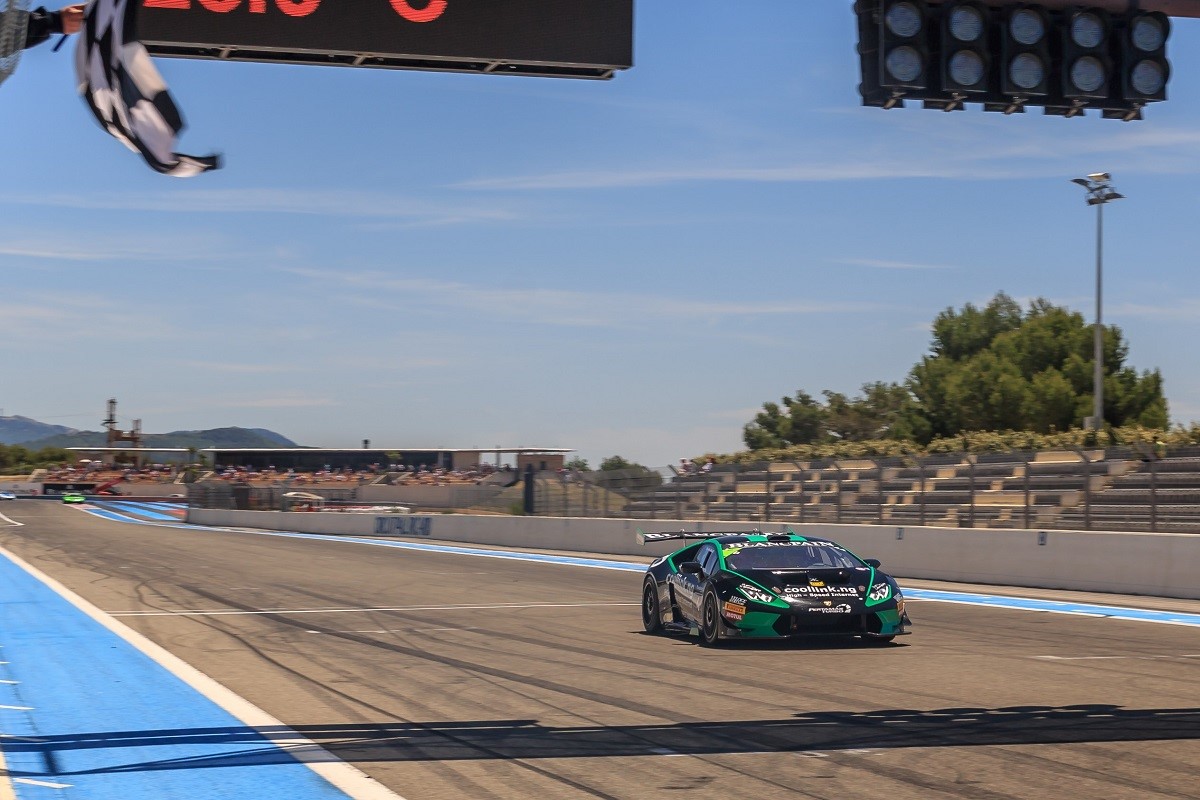 BRITAIN'S RORY COLLINGBOURNE GRADUATES TO INTERNATIONAL STAGE WITH TOP DRIVE IN LAMBORGHINI SUPER TROFEO ASIA
Veloce Sports client Collingbourne signs international race deal
Welshman to race in prestigious Lamborghini Super Trofeo Asia
Collingbourne joins top Lamborghini team Leipert Motorsport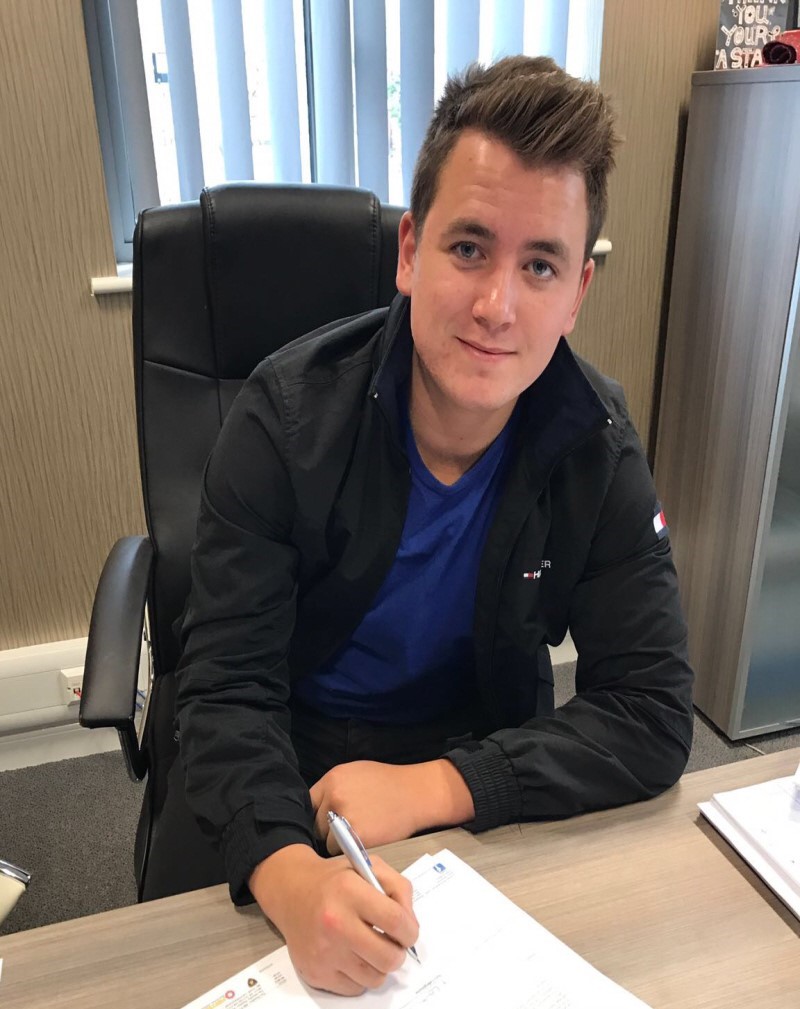 Premium sports management agency Veloce Sports is delighted to announce new driver client Rory Collingbourne will graduate onto the international motor racing stage this year, having signed a deal to contest the Lamborghini Super Trofeo Asia with top team Leipert Motorsport.
The 19-year-old, from Newport in Wales, has competed in the Renault UK Clio Cup for the past two seasons but is now setting out on a path into the world of GT endurance racing in the prestigious one-make Lamborghini category as team-mate to Australia's Ben Gersekowski.
"Very exciting times are ahead", said an elated Collingbourne, "This year is going to be a big challenge, but one I am more than willing to take on! Turning professional at 19-years-old isn't what a lot of people my age achieve, especially racing on the opposite side of the world.
"Driving for Leipert Motorsport has definitely given me the best chance to compete at the sharp end in the Lamborghini Super Trofeo Asia, it's a world class team with proven results. This is just the start for what we have planned for the future and Veloce Sports have been a massive help – it's a world class management team and I can't wait to represent them as a driver."
Getting underway over the weekend 8th/9th April at Sepang International Circuit in Malaysia, the Lamborghini Super Trofeo Asia – one of four Super Trofeo championships across the globe – will run alongside the new Blancpain GT Series Asia category. Contested across five race weekends, there will also be an end-of-year World Final event at Imola, Italy, in November.
Collingbourne will pilot a Lamborghini Huracan LP 620-2 Super Trofeo in his maiden season at this level, marking a significant step-up in terms of speed and performance from what he has been used to with a 2.0-litre Renault Clio.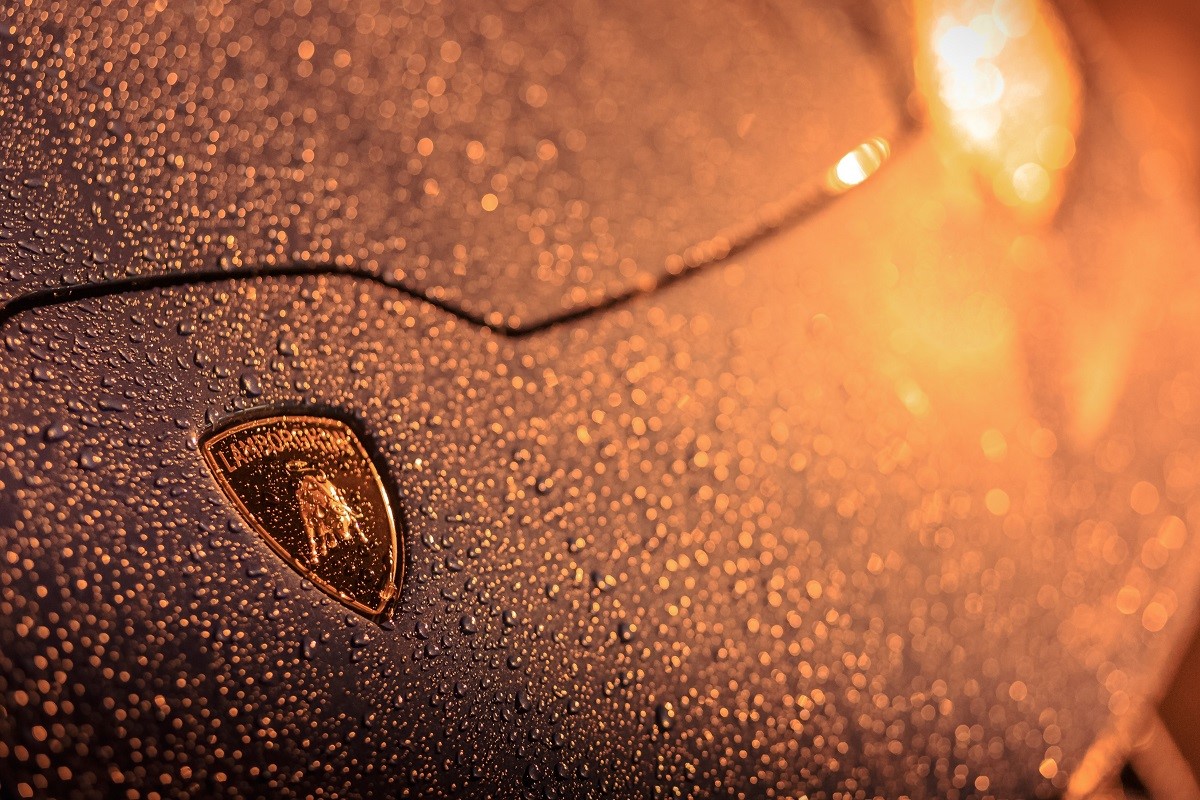 The exquisite Leipert Motorsport-run Lamborghini he will race this year delivers an eye-watering 620bhp from its V10 direct injection engine. Notably, Collingbourne will also be switching from front-wheel drive to rear-wheel drive, a key consideration for his career progression in GT racing.
He added: "Racing in the Clio Cup in the UK has taught me all the skills I'm taking to Asia, the close battles and tenths of a second splitting the grid up will prove essential experience for my move to the Lamborghini grid. Moving from front wheel drive to rear is a challenge I've been wanting to take on for a while now, I'm sure it will only take a couple of laps to feel at home.
"I will be working alongside a great team-mate in Ben Gersekowski, he has an impressive history of race wins and championships behind him. We've already had a quick conversation and we both agreed on the same thing. We're not traveling out to Asia not to bring back any trophies! I also cannot wait to start working with Lamborghini as a brand, I'm sure we will work very closely."
Mayfair-based Veloce Sports, which was founded by former racing driver Rupert Svendsen-Cook, has established a glowing reputation and works with some of the most talented youngsters in GT racing and single-seater competition.
Svendsen-Cook says Collingbourne is a driver with huge potential and the prospect of an extremely bright future in endurance racing. He believes the move into Lamborghini Super Trofeo Asia marks a fantastic opportunity for the young Welshman.
"Rory has been on our radar for some time and we are very happy to finally get him on the books", said Svendsen-Cook, "Taking him across to Asia with the Lamborghini Super Trofeo is absolutely the best place to establish his GT career right now, and we're very ambitious for what we can achieve with him in the future."
Keep up to date with Rory Collingbourne's maiden season of international racing in the Lamborghini Super Trofeo Asia through his website www.rorycollingbourne.co.uk or through social media – Twitter HERE and Facebook HERE
2017 Lamborghini Super Trofeo Asia Calendar
8/9 April – Sepang, Malaysia
20/21 May – Buriram, Thailand
24/25 June – Suzuka, Japan
19/20 August – Fuji, Japan
23/24 September – Shanghai, China
Lamborghini Super Trofeo World Final
16-19 November – Imola, Italy